Our purpose is to promote lightning and electrical safety education. We wish to make "When Thunder Roars Go Indoors" as effective for lightning safety as "Stop Drop and Roll" is for fire safety. We want our Safety Magnets in the hands of every elementary school child in the country, and go from there.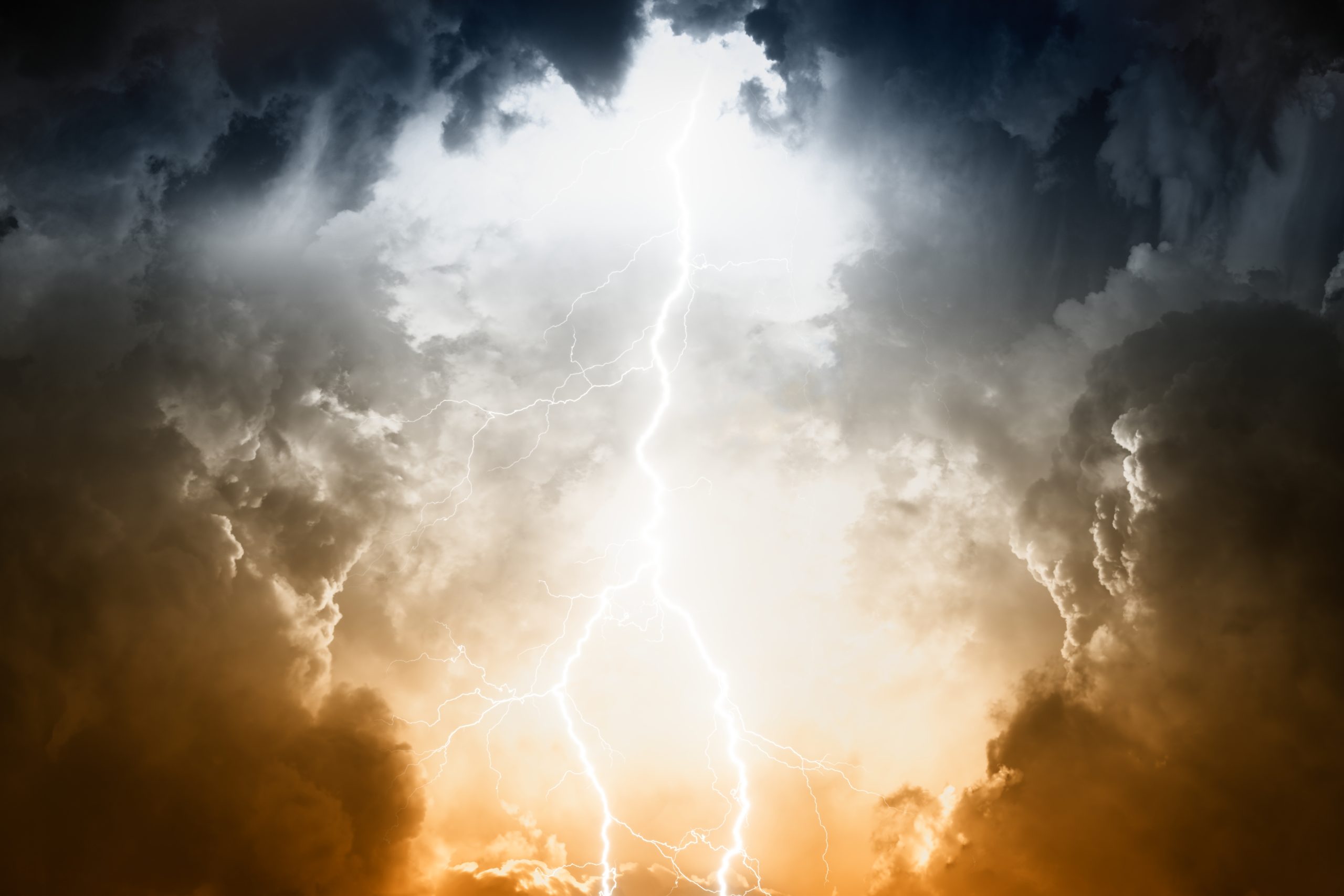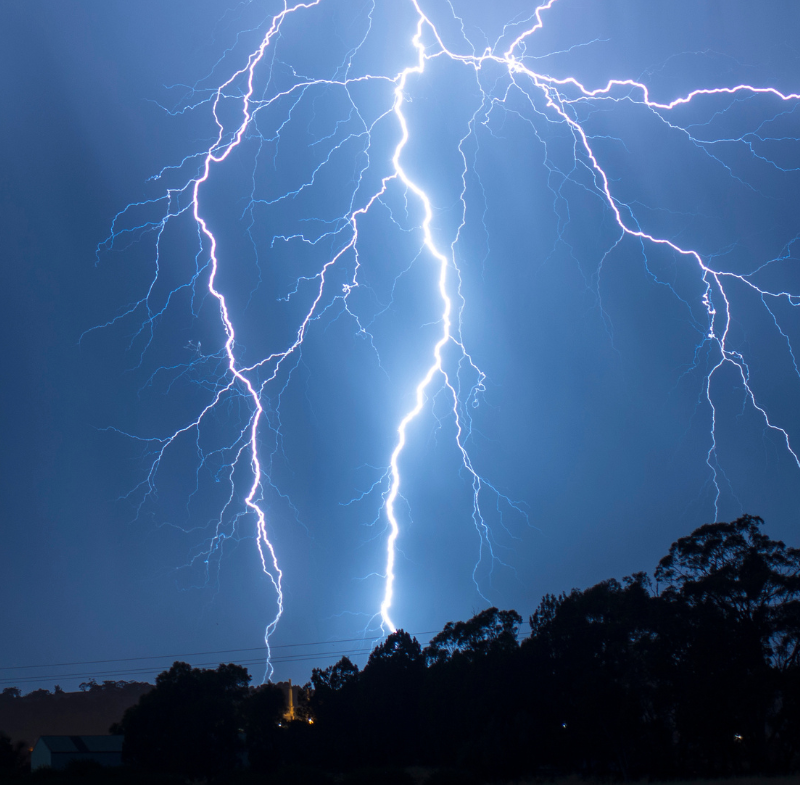 In May 2000, Michael Utley was struck by lightning on a Cape Cod golf course. Mike's heart stopped several times, his friends performed life saving CPR in the rain and hail, and the EMT's used the paddles on him in the ambulance. Its only because of these people and their knowledge that he is here today to promote lightning safety and CPR.
Michael spent 38 days in Brigham & Women's Intensive Care Unit, then another two and a half months in Braintree Health/South Rehab.. It has been a long road back and now, 3 years later, the journey is still far from over.
Michael started the Struck by Lightning organization in an effort to promote lightning safety and education. Started in 2002, our goal is to provide professional and entertaining presentations for schools, companies and organizations throughout the United States and abroad.
As a NOAA spokesperson for lightning safety, he helped kick off the first Lightning Awareness Week in 2001 at Westchester Country Club in New York. Teaming up with Dr. Mary Ann Cooper, one of the leading lightning medical authorities, Rocco Mediate, a PGA Pro, Scott Gudes, Deputy Director of NOAA, and Brig. Gen. (USAF Retired) John J. Kelly, Jr., Director of the National Weather Service they delivered a lightning safety message to the PGA and put the first Lightning Awareness Week into motion.
You can find Michael at the New England Severe Weather Conference at Mt. Wachusett, Ma. speaking to teachers, scientist and NOAA weather people about the best way to educate and protect the public, or kicking off a "Powers of Natures" Exhibit at the North Carolina Museum of Natural Sciences where he gets a chance to do what he likes the most, giving his message to an auditorium full of kids and their parents.
Michael has appeared in TV weather specials for several Boston TV stations, the Weather Channel, and National Geographic. He has written for the New Your Times, the International Herald Tribune, and has been featured in articles in the Cape Cod Times and Discover Magazine. Most recently, NOAA featured Michael's story on their website in April 2003.
On June 24th, 2003 Michael Utley was interviewed by Matt Lauer on NBC's Today Show, for a Lightning Awareness Week segment.
For a higher resolution CD or VHS of the entire interview please contact us.